Rockville Real Estate Closing Lawyers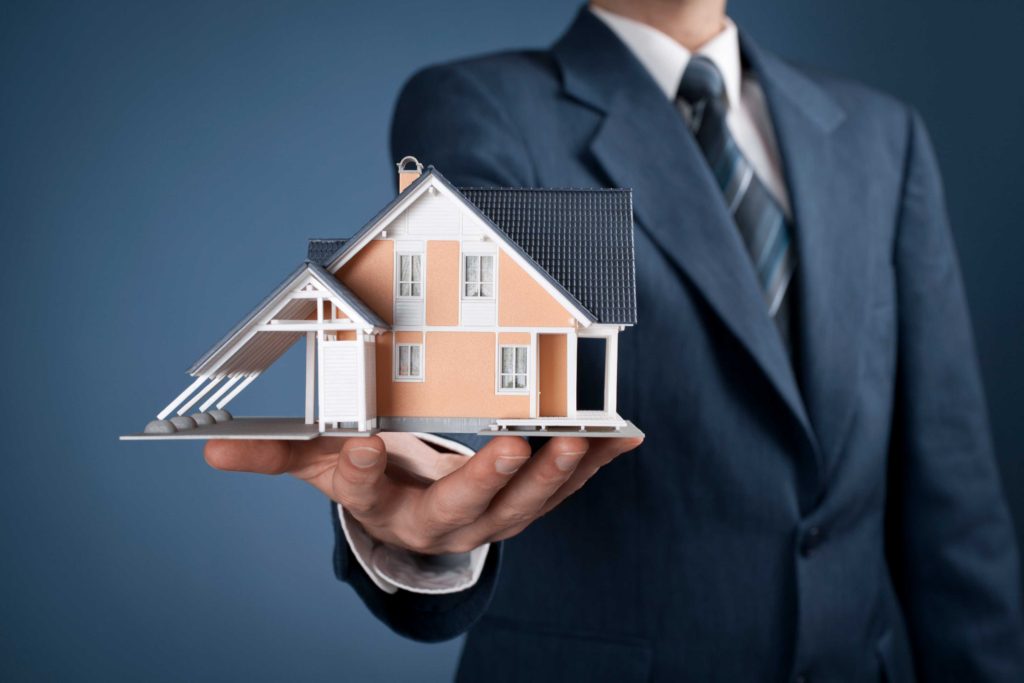 In difficult economic times, people want to be more confident in every transaction they make. Uncertainty should not be part of your real estate transaction. At the Law Offices of Michael E. Gross, we have been helping move uncertainty from Washington D.C. area real estate transactions for over 30 years.
When you buy or sell a home or other piece of property, how can you know for sure that the terms of the contract are what you assume them to be? How do you determine if the contract's language and limitations are beneficial to you? The legalese of contracts is almost impenetrable to laypeople; it takes an experienced, knowledgeable real estate attorney to clarify gray-area terms and conditions, or to help you renegotiate unfavorable terms.
Build your real estate transaction on a foundation of good information by knowing what you're agreeing to before you sign a contract. Contact us at 301-718-2988 to schedule an appointment to discuss your legal concerns and questions.
At the Law Offices of Michael E. Gross, we help clients across the Washington D.C. metropolitan area with real estate transactions, including the following:
Purchase settlements
Refinance settlements
Contract drafting and negotiation
Deed changes
Lender representation and document drafting
Builder representation
Condominium creation
General advice
We help solve your real estate problem or help make your project, purchase or refinancing a reality. Call on the experience of real estate lawyer Michael E. Gross at 301-718-2988. You can also schedule an appointment by e-mail.