Find The Best Rockville and Bethesda, MD Business Lawyers
Doing Business On Your Terms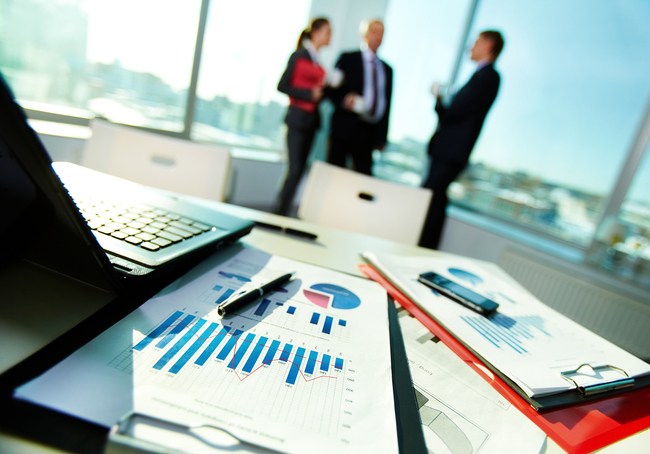 At the Law Offices of Michael E. Gross, we help businesses organize, develop and flourish. For more than 30 years, we have provided individually tailored legal solutions for Washington D.C. area clients.
Contact us today at 301-718-2988 to begin the process of making your business dreams a reality.
What we can do for you
We help clients with a wide variety of business problems, concerns and needs, including the following:
We help entrepreneurs give shape to their exciting ideas by drafting the legal documents creating corporations, partnerships, limited liability companies (LLC), and other business forms.
We review and prepare business agreements, helping you to understand contracts and agreements before you sign them and helping to ensure that you don't bind or limit your business inadvertently.
We advise individuals contemplating  a franchise business, helping them to determine if the contracts and agreements are in their best interests.
We assist people purchasing or selling a business.
We review and prepare employee agreements.
Our business experience at the Law Offices of Michael E. Gross means we understand the importance of clarity. We advise you in clear English, helping you to determine if a contract or agreement is in your best interest. We also draft documents to help you avoid future legal problems with employees, other businesses and the public.
Contact us today at 301-718-2988 to discuss your legal needs with an experienced, knowledgeable business law lawyer Rockville and Bethesda, MD.